About Us
Meet the Team
Our services are provided by highly educated licensed professionals with extensive experience in real estate investments and property management, as well as the related fields of tax and accounting.
Our tax and accounting backgrounds have taught us that it's all about the details, down to the penny. Many property management companies overlook the little details, or ignore what they perceive as burdensome rules and regulations. That's not our style. These kinds of oversights can, and often do, lead to increased expense and liability for property owners. We pride ourselves on the attention we pay to details, which sets us apart.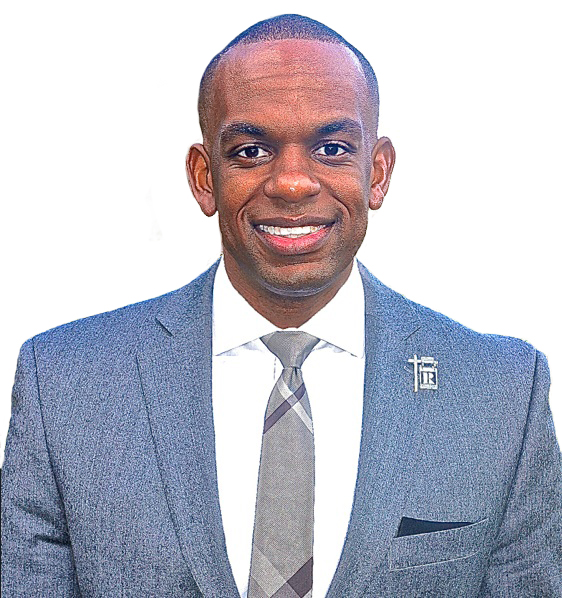 Olivier Louis Owner
Real estate industry Broker & Investor. Proven success with building, managing, and improving business strategies. Eighteen-plus years of sales and broker management experience working with innovative companies in the real estate industry. During my career I've spent time developing operations, self-managed properties and staff. Currently focused on assisting landlords and realtors to implement better processes and systems to scale their business.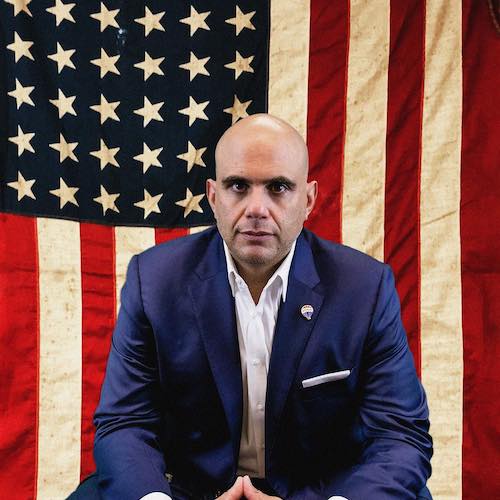 Carl SanFilippo Principal 3433
Carl SanFilippo has been in real estate since 2005. Carl initially handled hundreds of distressed properties for financial institutions as well as asset management companies. Driven by processes and technology Carl has scaled numerous businesses in the real estate industry.
Carl is passionate about providing first class service to landlords to help landlords maximize their investment. Carl is one of the founding members of CMS Property Management LLC.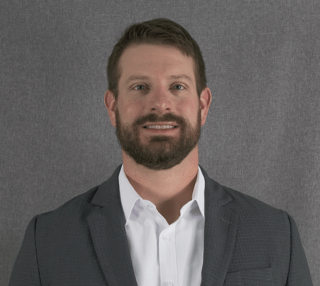 Ed Griffin Property Manager
Ed Griffin has been involved in the construction industry from a young age. At 15 he started working in his father's remodeling business sweeping floors. He found it to be quite satisfying to create great new spaces in people's homes that they could enjoy for years to come, whether that be a fresh new kitchen or an in-law suite for an aging family member. After high school he went on to earn his Bachelors degree in Business Administration from Muhlenberg College. Upon graduation he returned to the construction industry at first managing high end residential remodeling projects on site, then transitioning into the office in an estimating and planning role. Eventually he moved into commercial construction as an estimator and project manager before joining the founding team at CMS Property Management.